Superlist Environment UK 2022
Do English supermarkets make sustainable diets the easy choice?
This superlist looks into the big four British supermarkets: Asda, Morrisons, Sainsbury's and Tesco. Are they making sustainable diets the easy choice or are they encouraging the consumption of meat and fish through price promotions?
Supermarkets encourage meat consumption through promotions
Supermarkets significantly encourage customers to consume more meat. Three quarters of  meat promotions encourage the buying of more than one product. Morrisons and Asda use multi-buy strategies most often to increase the sale of meat products.
Partners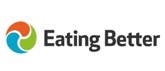 Partner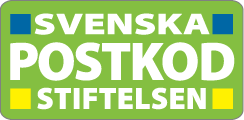 Funding
Subscribe to our newsletter
Stay up to date about our Superlist projects and findings