European think tank for a healthy, sustainable, fair and animal-friendly food system
Sharing independent research, advice and knowledge
Who are we?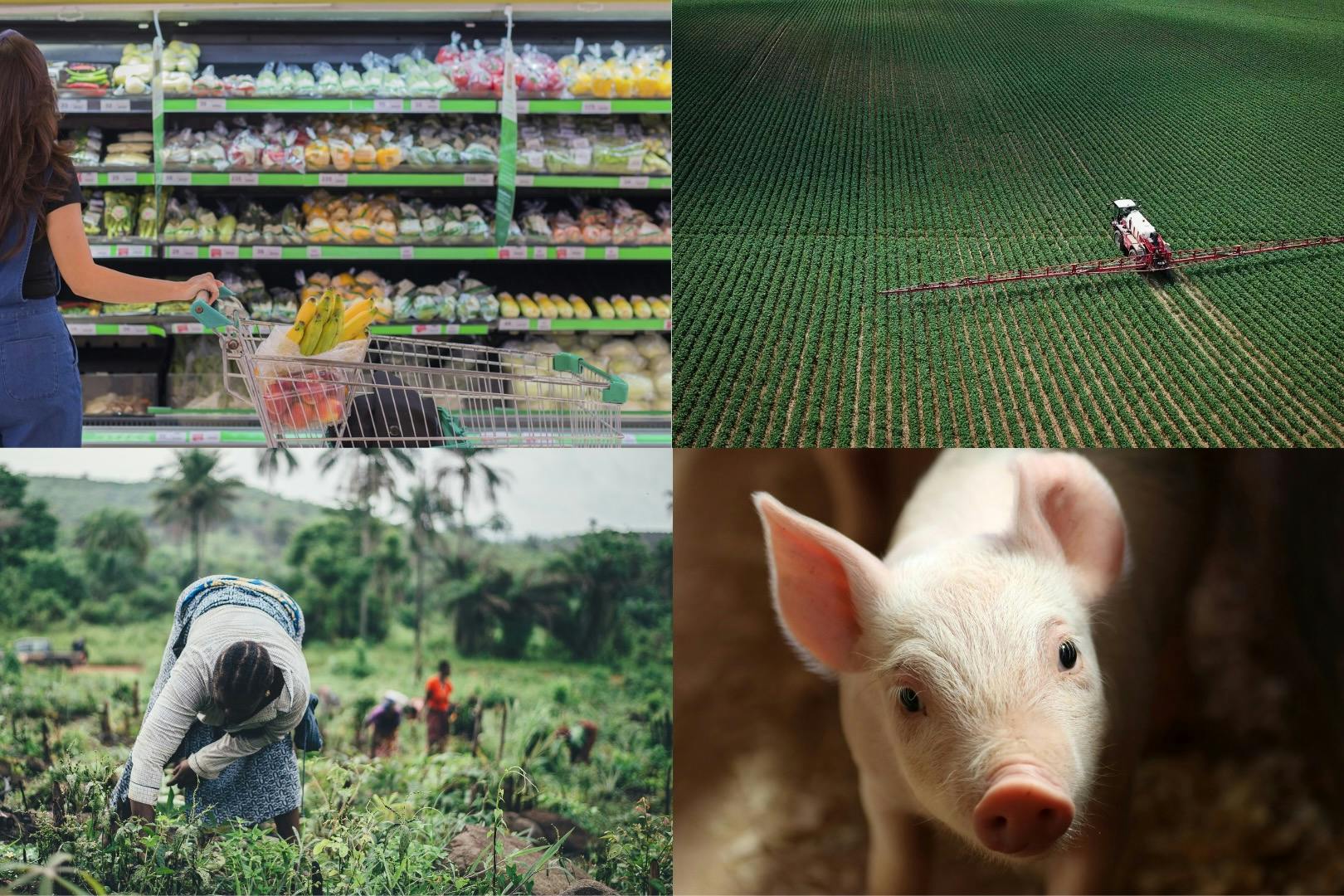 Our food system
The current food system is not future proof. We need to understand how it functions and turn around the negative trends that are pushing the boundaries of health, sustainability, human rights and animal welfare.
Problem analysis
Programmes
The food environment is a crucial element of the food system. Our programmes aim to help leverage the power of retail and advertising to stimulate healthy, sustainable, fair and animal-friendly food system.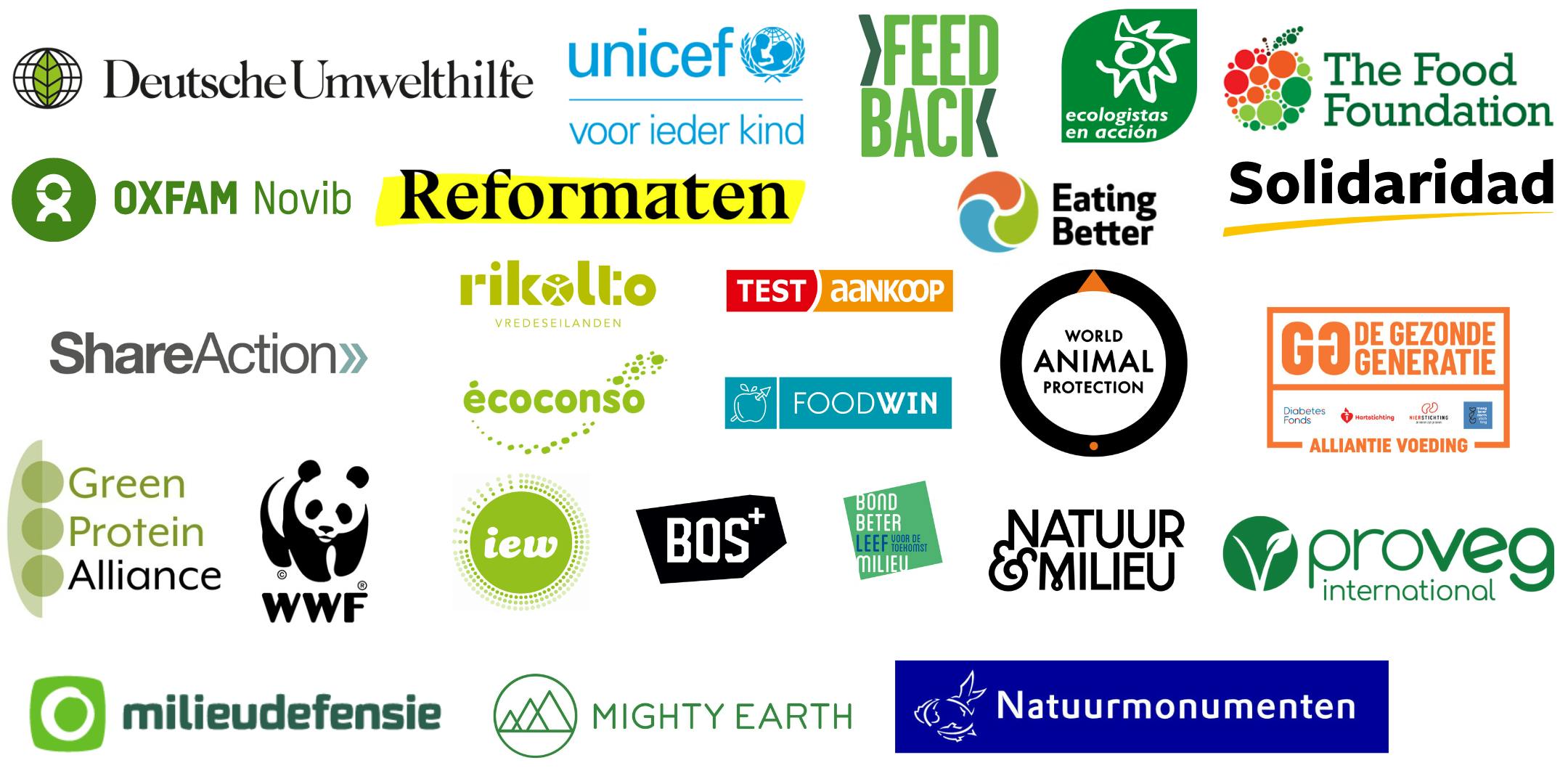 Partners
For dissemination of our work we collaborate with a variety of civil society organisations
Sign up to our newsletter
Would you like to be updated about our work and developments in the food system? Sign up to our newsletter.