European think tank for a healthy, sustainable, fair and animal-friendly food system
Action-oriented research and advice: informing, motivating and supporting power holders in the system to change
Who are we?
Meldpunt Voedselclaims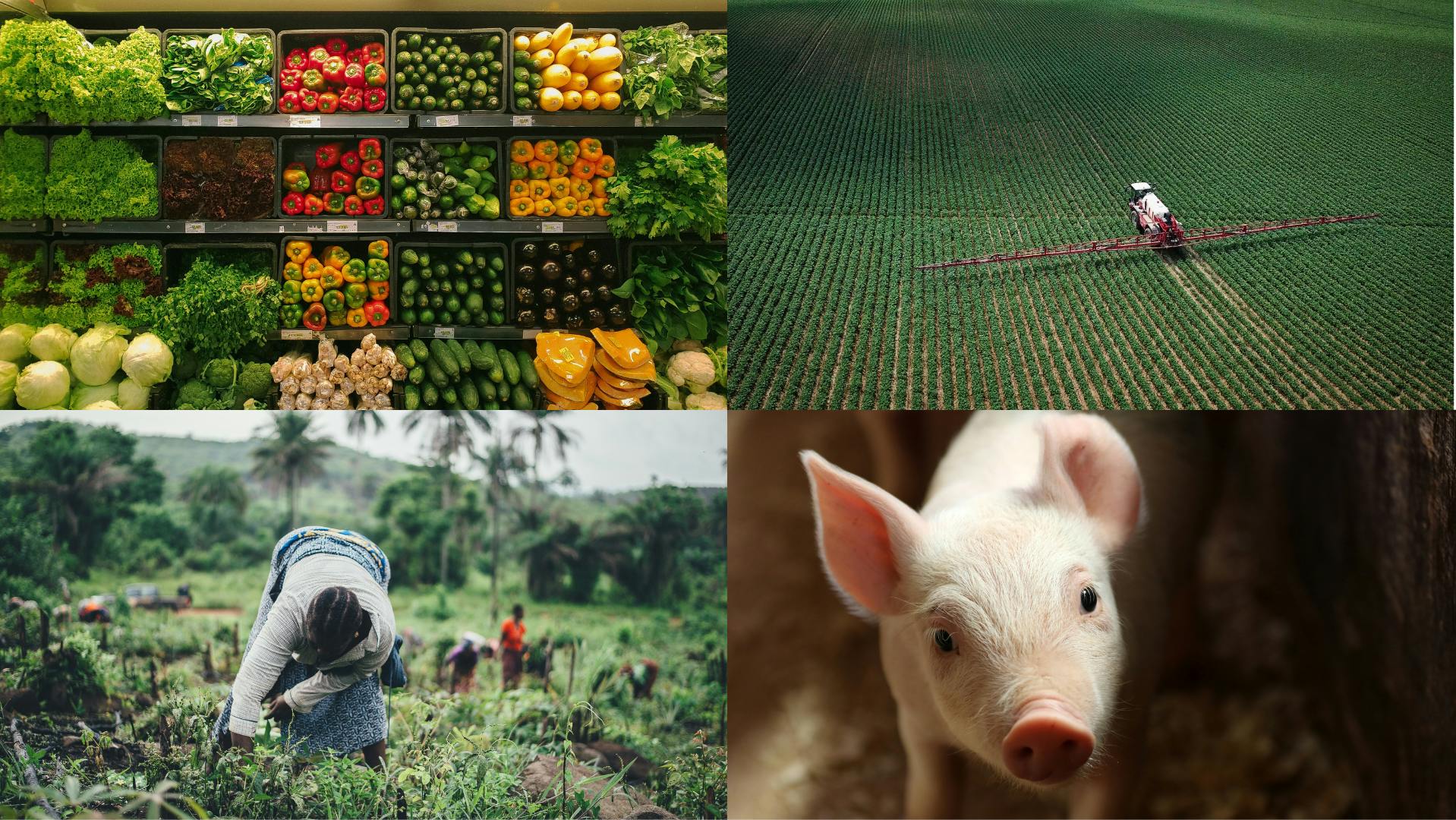 The challenges in our food system
The current food system is not future proof. We need to understand how it functions and turn around the negative trends that are pushing the boundaries of health, environment, human rights and animal welfare.
Problem analysis
Programmes
The food environment is very decisive for the demand side of our food system. The food environment, in turn, is shaped primarily by food retailers and advertisers.
Our programmes aim to help leverage the power of food retail, promotion and advertising to stimulate a healthy, sustainable, fair and animal-friendly food system
News
The transformation of the food system is in full swing. Our work contributes to this by encouraging companies into a race to the top, providing media with newsworthy facts that feed the public debate, supporting scientists to carry out impactful research, helping to substantiate campaigns by civil society organisations, providing politicians with arguments for debate and advising governments on the development of regulations.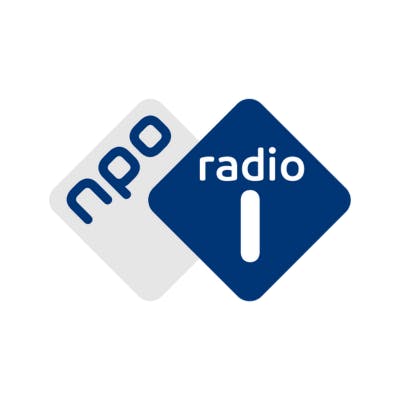 news
2 months ago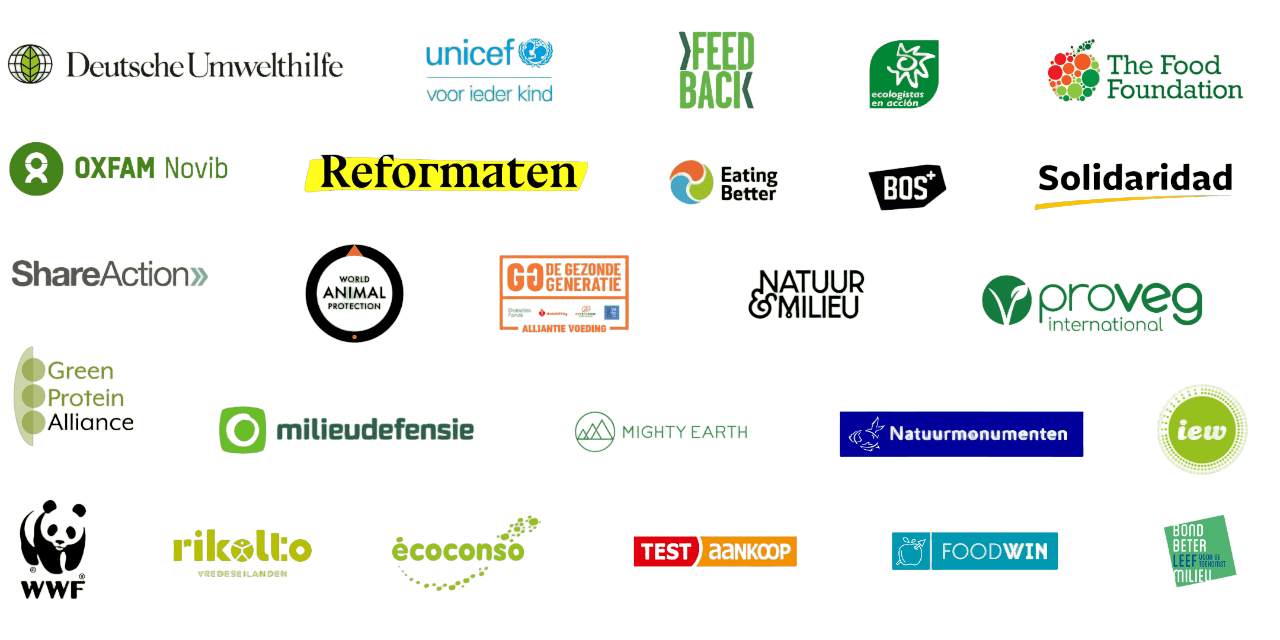 Partners
Our research and advice serves to substantiate campaigns and advocacy of a wide variety of civil society organisations. These collaborations play a key role in dissemination of our work.
Sign up to our newsletter
Would you like to hear about our work and developments in the food system? Sign up to our newsletter.