Responsible retail
For a healthy and sustainable food system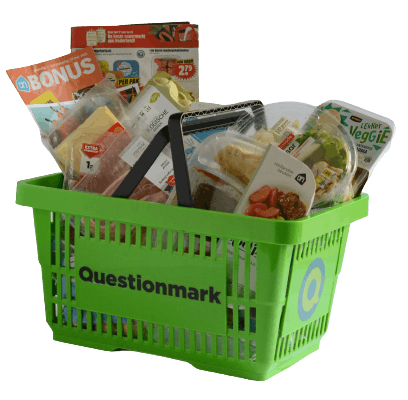 In Western Europe, nine out of ten people visit supermarkets on a weekly basis and a majority of their daily food is purchased in a supermarket. This gives these companies an important role in society. As key gate keepers of the food system, supermarkets determine the environmental and ethical standards in food production to a large degree , as well as the quality standards of the products consumers can choose from. Supermarkets also constitute an important part of our 'food environment'. Price, promotions, shop layout, and even the recommended recipes within store magazines, all greatly influence consumer behaviour.
This programme supports supermarkets in stepping up and shifting their strategies and actions towards buying and selling healthy and sustainably produced food.
Responsible retail is a multi-year international research programme that compares supermarkets' efforts towards a healthy, sustainable, just and animal-friendly food consumption and production. It provides practical recommendations for improvement. It compares supermarkets every two years on the impact areas health, environment, human rights and animal welfare based on their policy, assortment, promotions and shop design.
Projects
Below is a list of completed, running and planned Superlist projects within the Responsible Retail programme.
Sign up to our newsletter
Would you like to hear about our work and developments in the food system? Sign up to our newsletter