Superlist UK Health 2021
How do English supermarkets promote health using price promotions?
For this superlist we evaluate all promotions of food products in the online stores of the four biggest UK supermarkets - Asda, Morrisons, Sainsbury's and Tesco. We distinguish the healthy from the unhealthy promotions to compare how these supermarkets encourage healthy and unhealthy consumption.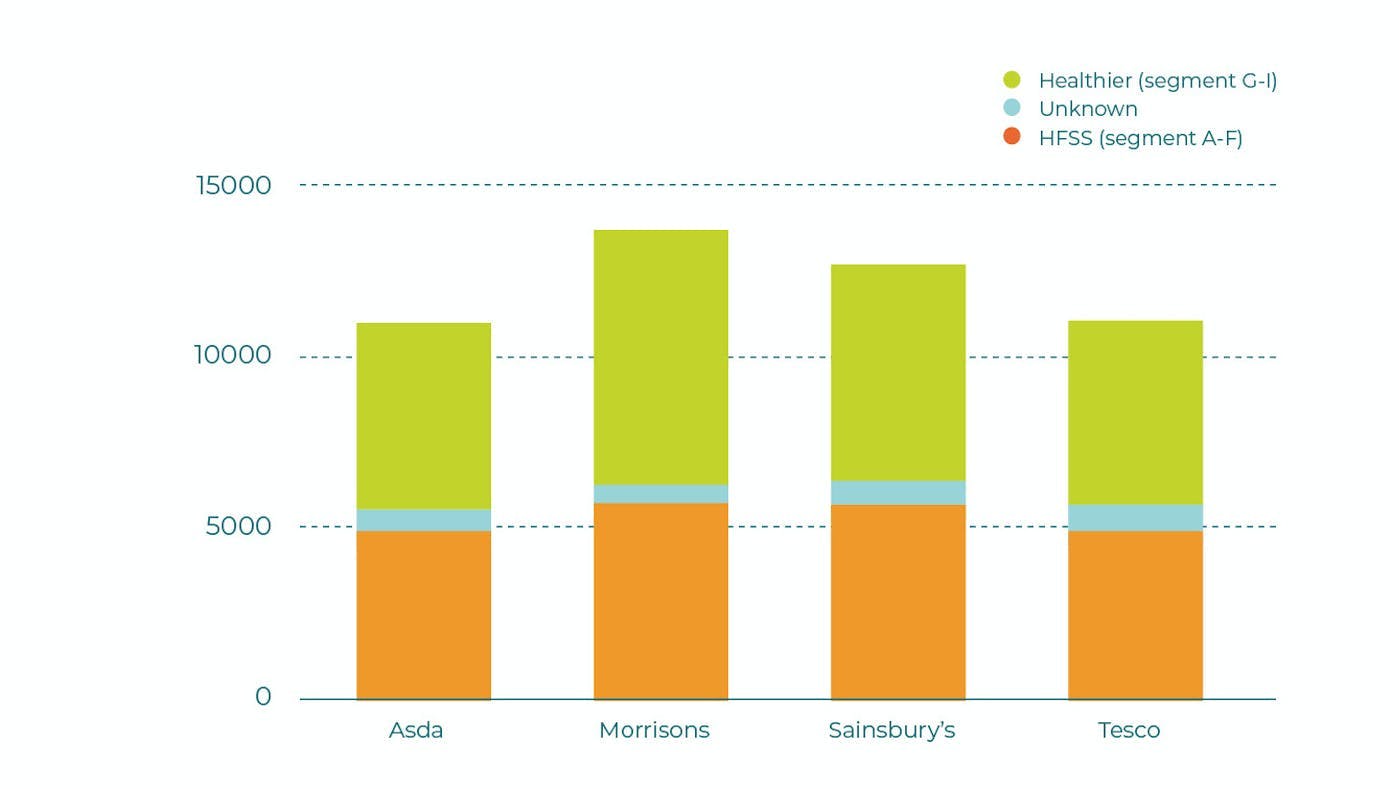 Legislation leaves retailers opportunity for individual responsibility
20-30% of food products are on promotion. Supermarkets are not using their promotional tools to improve people's diets. About half of the food promotions are focused on unhealthy food and drinks. Only Sainsbury's banned multi-buy promotions (1+1 free, 3 for the price of 2).
Partners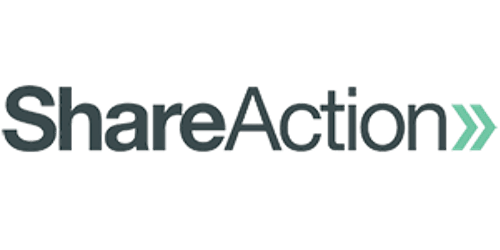 Partner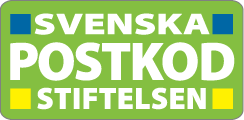 Funding
Subscribe to our newsletter
Stay up to date about our Superlist projects and findings