Kids Food Guarantee
In the face of rising food prices and food insecurity, supermarkets should have a set of actions in place to ensure healthy affordable food is available to all children. Questionmark partnered with the Food Foundation to research whether the healthiest food products also the most affordable food products?
In the coming year, the prices of several staple food products will be compared on the affordability of healthy products. Ideally, the cheapest products would be those with the best high profile: low in sugar and low in price. In addition, healthy products are abundant in multibuy promotions.
Yogurt: how affordable are the healthiest options?
The majority (52%) of the yoghurts contain half of a 7-10 year olds daily sugar allowance
All supermarkets offer lower sugar options, but they are not as cheap as the high sugar options
There is a 'danger zone' of yogurts that while low cost (<£1), are also extremely high in sugar
The average price of the unsweetened, plain yoghurts is £0.82, higher than the average price for all other yogurts of £0.62.
The healthiest yogurts are not the most affordable yogurts.
We want to see:
Low cost, unsweetened yogurts become more readily available
A shift towards a higher proportion of lower sugar yogurts in the category overall
More findings
Cereal: how affordable are the healthiest options?
All supermarkets have cereals that are low cost and healthy, but they are still more expensive than the cheapest cereals
The majority of cereals have a healthy profile due to their fibre and wholegrain content. Still, almost a third (32%) are high in fat, sugar and salt (HFSS).
Although not classified as HFSS, the 5 cheapest cereals do contain added sugar. For children, cereals most probably contribute to a high proportion of the recommended daily sugar intake.
The most healthy and lowest price cereals are more affordable than the least healthy and lowest price cereals
30% of marketing to children is for unhealthy food products
We see the following opportunities for improvement:
Retailers can reduce the sugar content in their cereals
Cereals in the 'danger zone' that are low cost yet unhealthy should be reformulated
Find out more
Follow up on yoghurts and cereals
A follow up three months later on the prices of yoghurts and cereals shows prices increased 3p and 1p respectively. However food inflation decreased by 4.8% in the same time frame. Consumers are not yet experiencing the benefits of the falling inflation, which is crucial during the cost-of-living crisis.
The nutritional profile of yoghurts and cereals remains mostly unchanged: A third of cereals on offer (32%) remain high in salt, fat or sugar (HFSS), while over half (53%) of yogurts contained four cubes or more of sugar per pot.
Read about the update
Multibuys
Multibuy promotions offer a price discount upon the sale of more than one product (3-for-2 deals, 1+1 free). Research tasked by the UK government in 2020 presents evidence multibuy promotions encourage consumers to buy more of a product category. Consequently, the government planned to ban multibuy offers on unhealthy food but have unfortunately postponed this by another two years to 2025. A striking development considering the following evidence after researching retailers in the UK:
Almost one third (29%) of multibuy deals are on unhealthy food in the United Kingdom. 
Including alcohol, 1 in 4 promotions is on alcohol.
Only 3.8% percent of promotions are on fruit and vegetables
Some retailers, like Tesco and Sainsbury's, have taken the lead by committing to ban multibuy sales despite the government's postponement of legislation. Other retailers should follow in their footsteps and focus on providing affordable nutritious food.
Find out more
News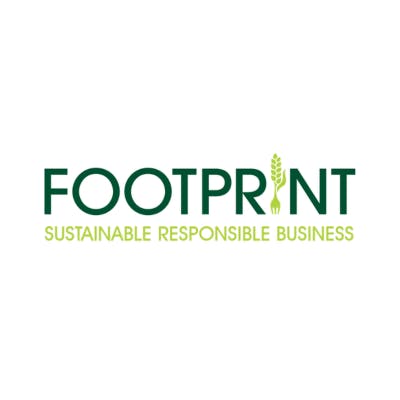 background-news
2 months ago
Partners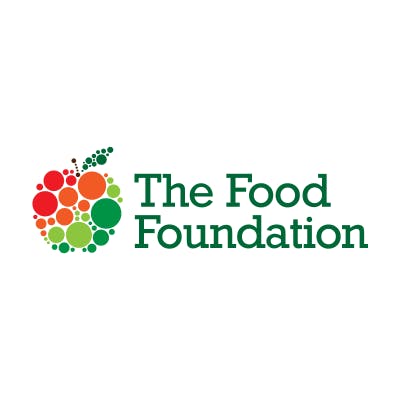 Partner