Pricing of organic food
To what extent do food prices encourage - or hinder - a healthy and sustainable food system?
Supermarkets play an important role in encouraging sustainable food production. This project assesses price differences between organic and non-organic products, the distribution of value in the organic value chain and the role of the supermarket in encouraging organic food consumption.
Partners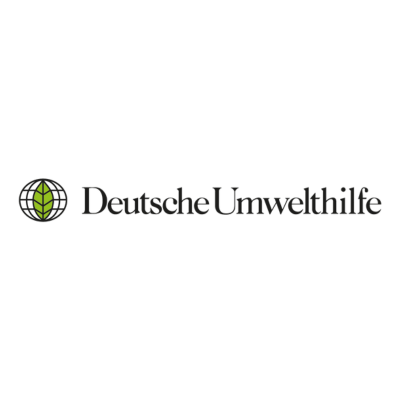 Deutsche Umwelthilfe
Fund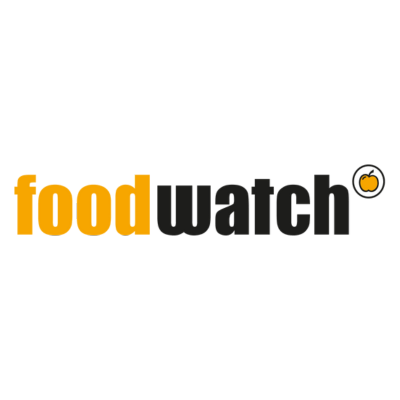 Turing Foundation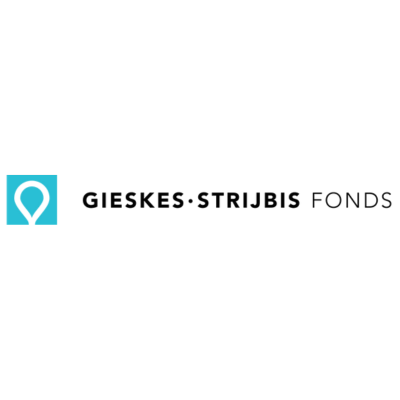 Gieskes Strijbis Fonds
Fund