Superlist Environment Sweden 2022
How do Swedish supermarkets make sustainable food the easy choice?
Superlist Environment Sweden provides insight in the way Swedish supermarkets contribute to the environmental impact of the Swedish food system. The specific focus of this Superlist Environment is the use of price promotions on meat. The supermarkets with the largest market share are researched: Coop, Hemköp, ICA and Willys.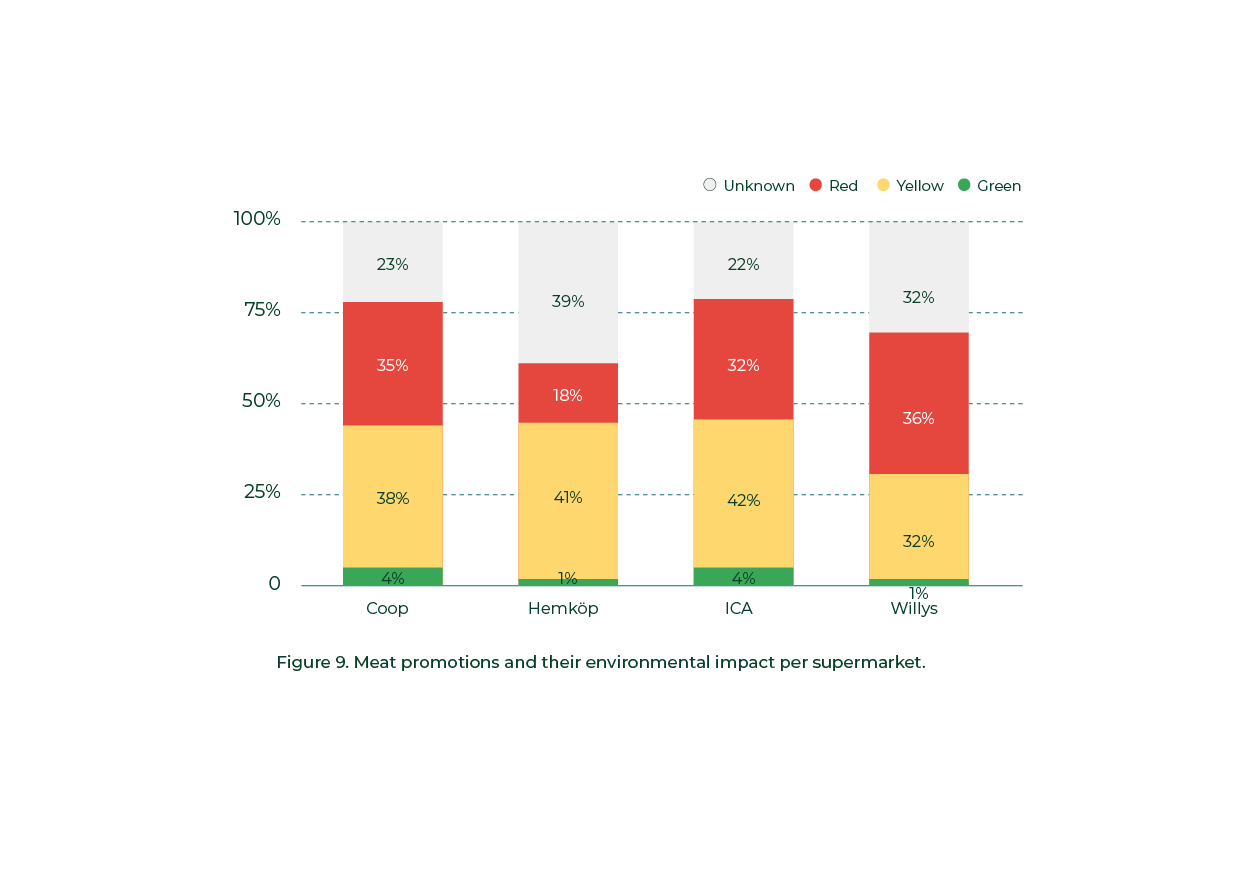 Meat Promotions in Supermarkets Encourage Unsustainable Consumption
Two out of three meat promotions in Swedish supermarkets give a price reduction only for consumers who buy multiple products. On top of that, supermarkets still heavily promote meat with sustainability challenges. The meat that supermarkets promote hardly ever gets a green light according to the Swedish WWF meat guide. 
Read the report
Partners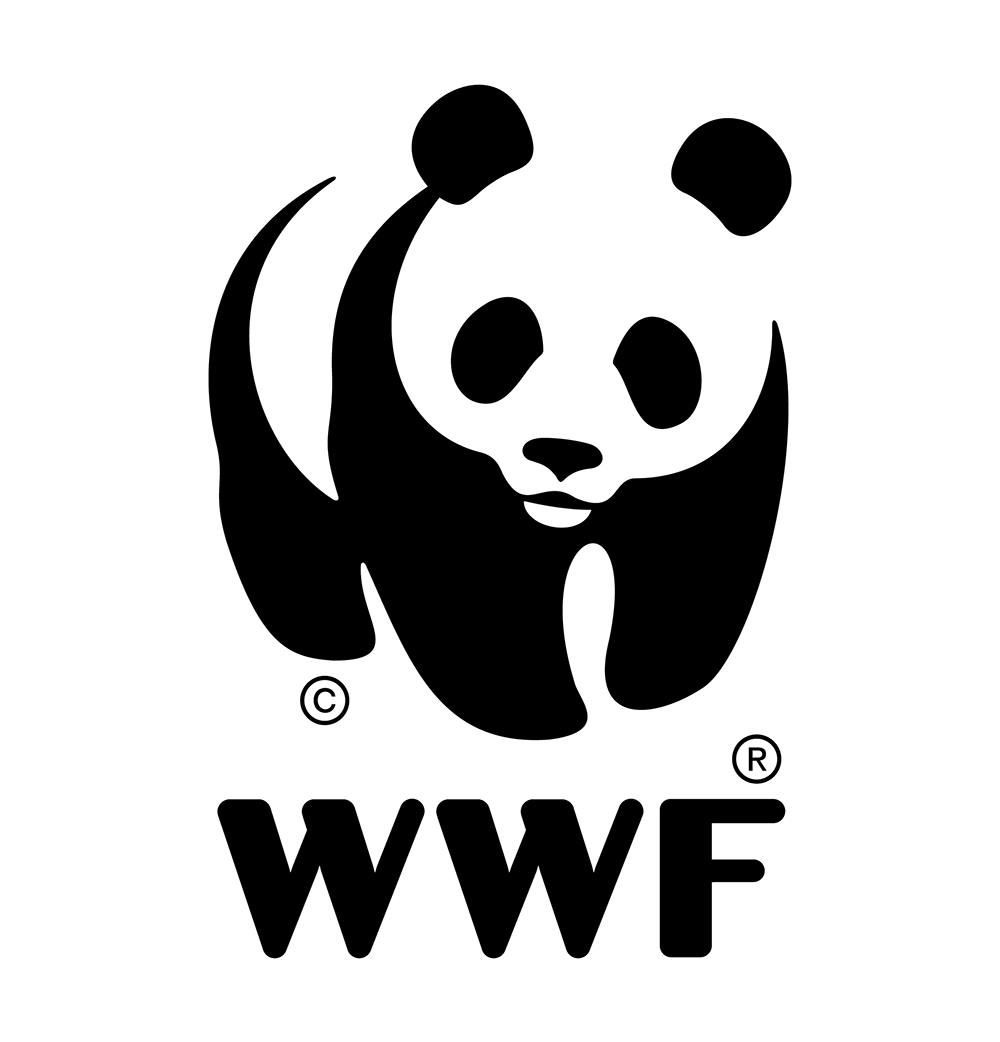 Partner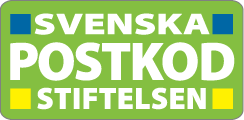 Funding
Subscribe to our Newsletter
Stay up to date about our Superlist projects and findings