Superlist Green The Netherlands 2021
How do Dutch supermarkets contribute to sustainable food?
Superlist Green in the Netherlands compares Dutch supermarkets bi-annualy on their contribution to a sustainable food system. The issues researched in this Superlist are agriculture and nature, deforestation, packaging and fishing.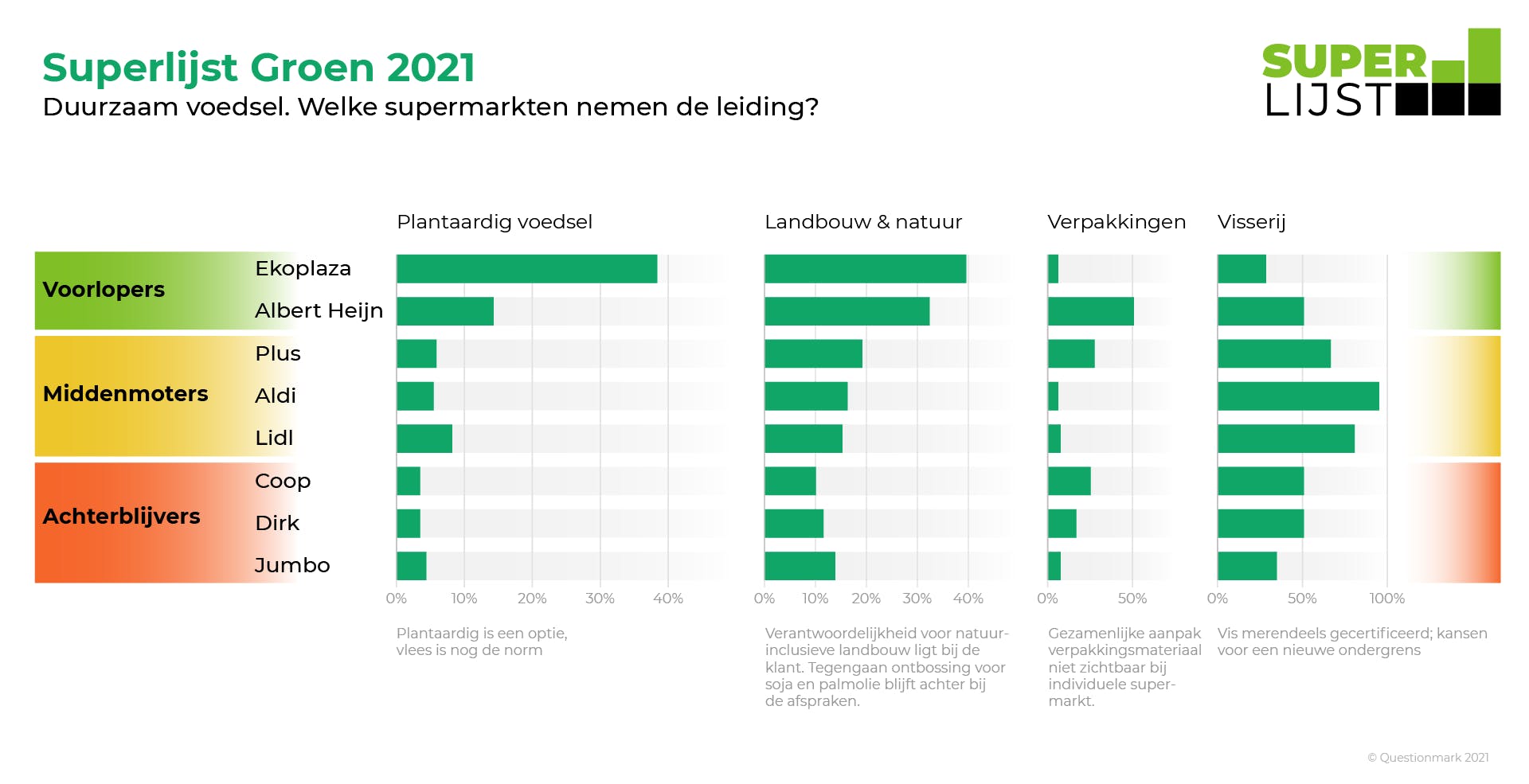 Dutch supermarkets are not keeping up with agreements on sustainability
None of the supermarkets had tangible objectives to reduce meat. In 92% of researched promotion flyers, supermarkets advertise with red meat. Three out of five supermarkets do not indicate which proportion of their soy is certified deforestation-free. Seven out of eight supermarkets are not transparent about the reduction of packaging they agreed to in 2019..
Partners
Our partners and funders

Partner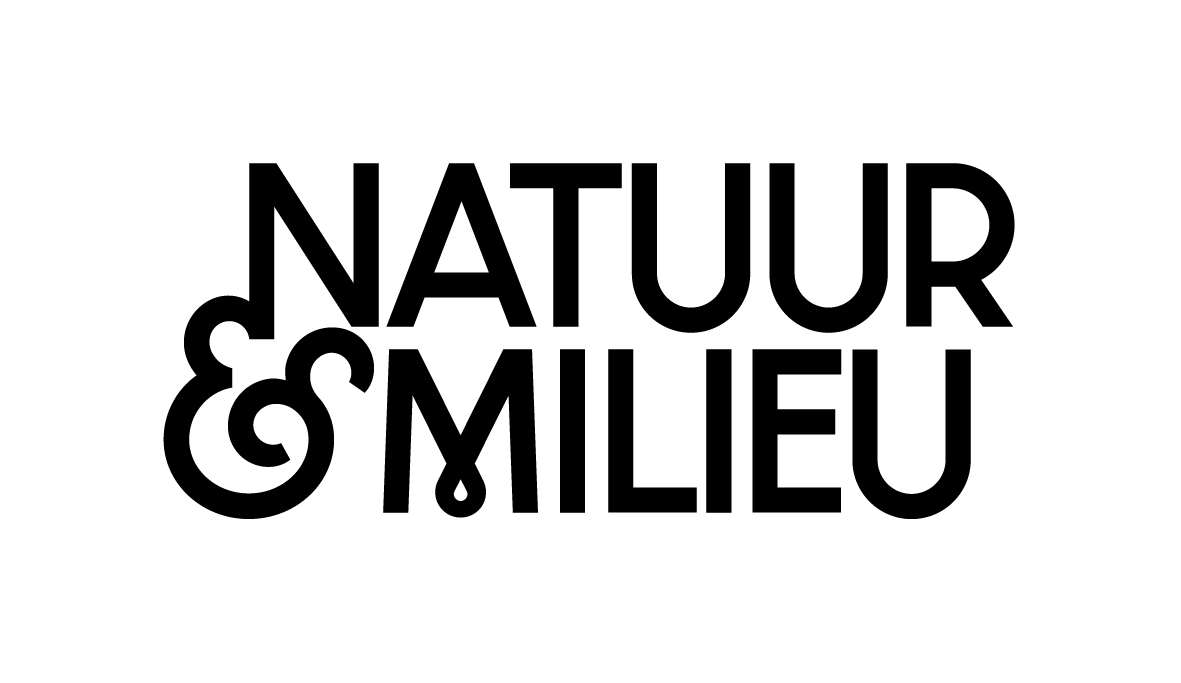 Partner
Partner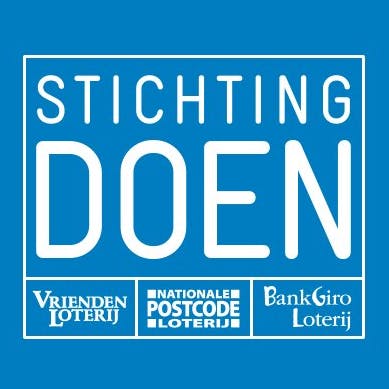 Fund

Fund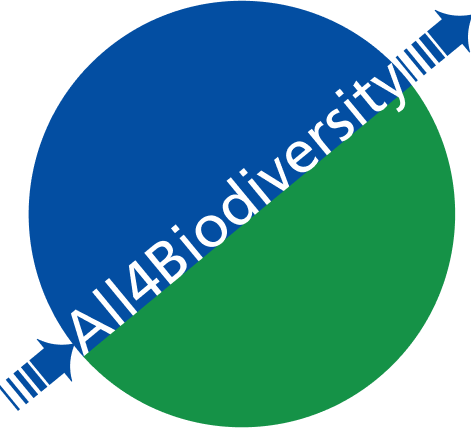 Fund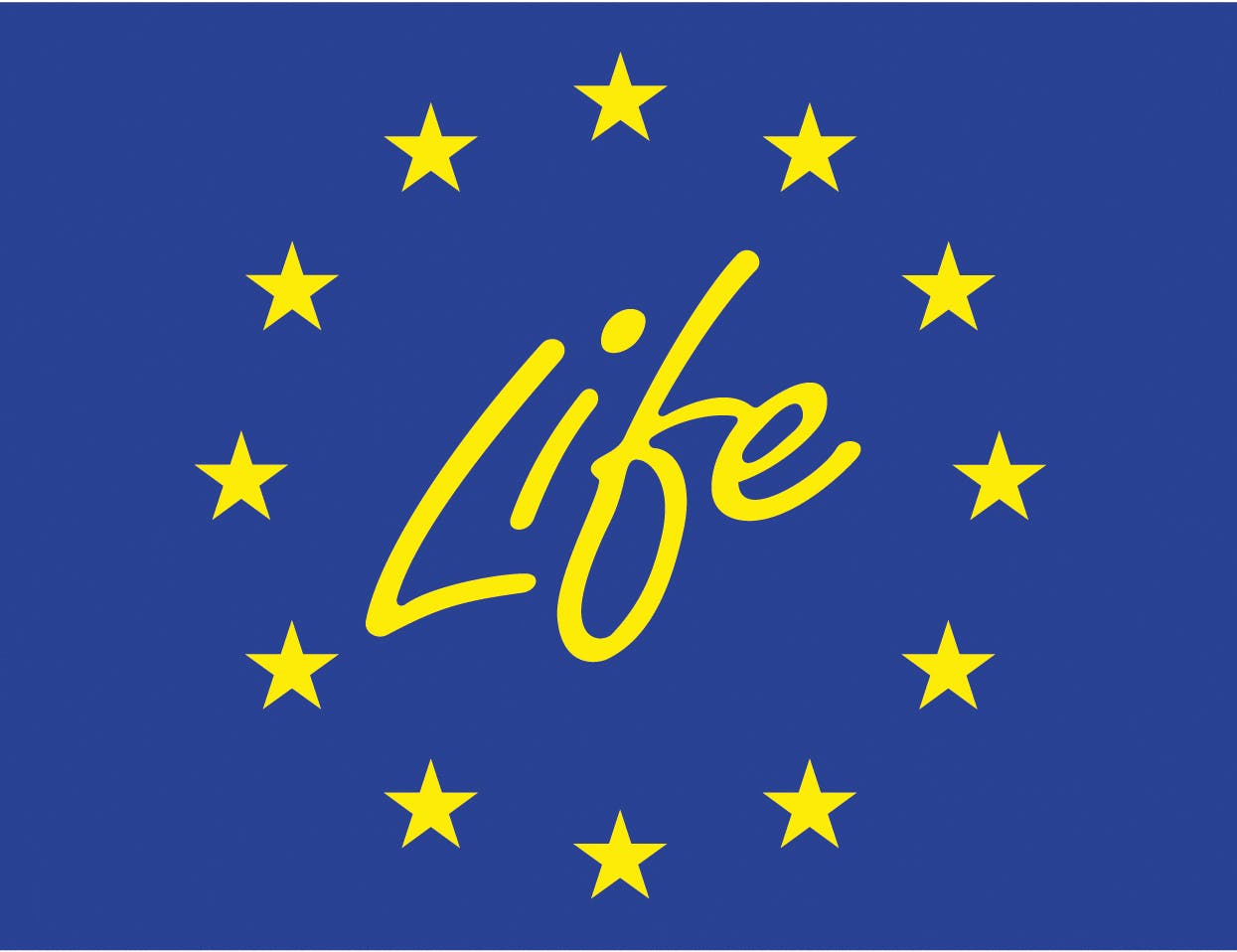 Fund
Subscribe to our newsletter
Stay up to date about our Superlist projects and findings