Responsible Pricing
Do retail prices drive healthy and sustainable food production and consumption?
Farmers' engagement and economic viability is critical to the transition to sustainable agriculture practices. But many are finding it difficult to change their practices to reduce their impact on nature when they receive so little economic value for their produce. 
At the same time, low income families are struggling to eat healthy food, because the most affordable products are often unhealthy.
In this programme, we investigate how retail determines food prices and whether this improves the accessibility of healthy and sustainable food. We also evaluate products' supply chains to see where their value is determined and distributed.
Projects
Find all our projects in the Responsible Pricing programme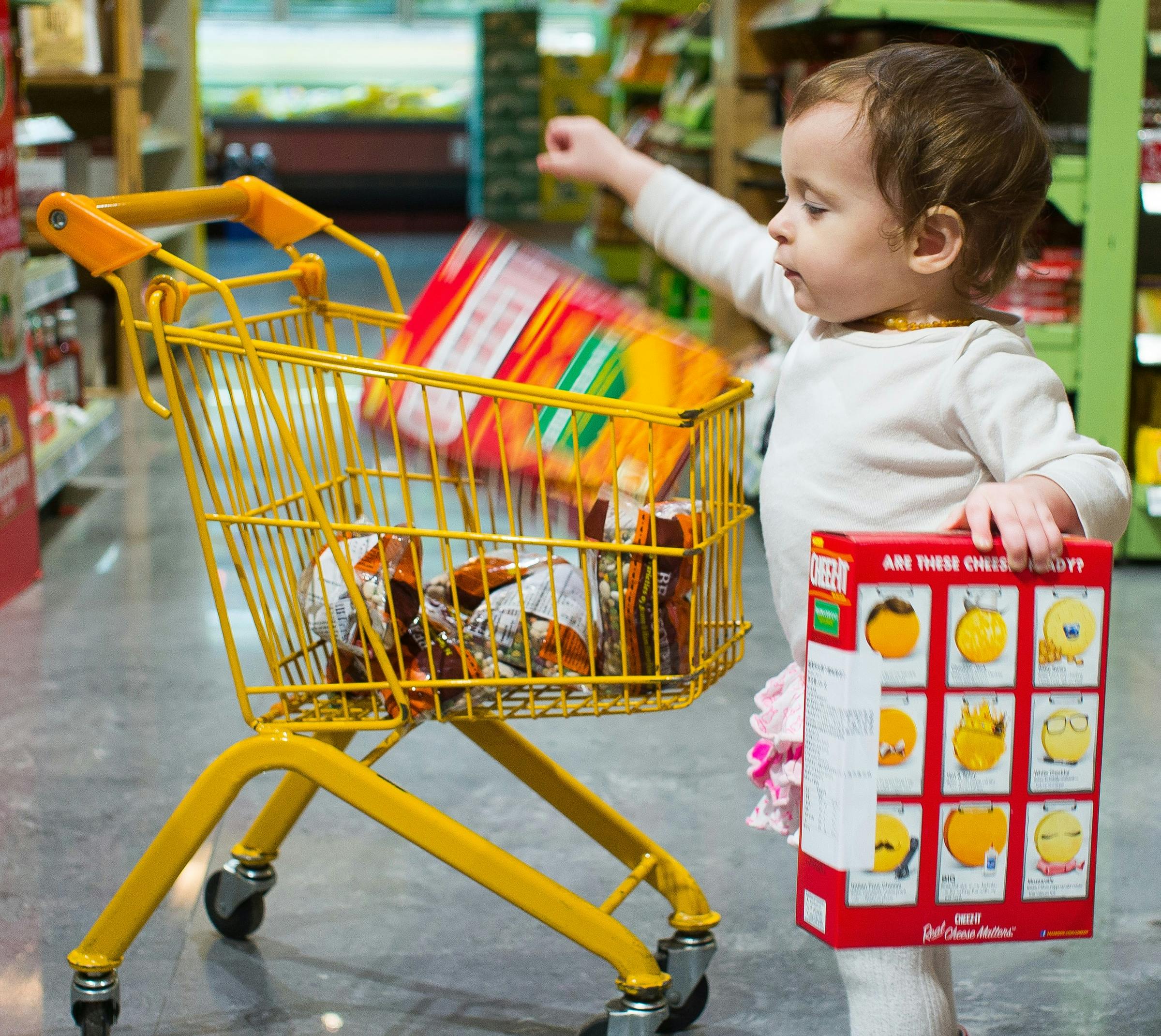 Are the healthiest food products for children also the most affordable food products?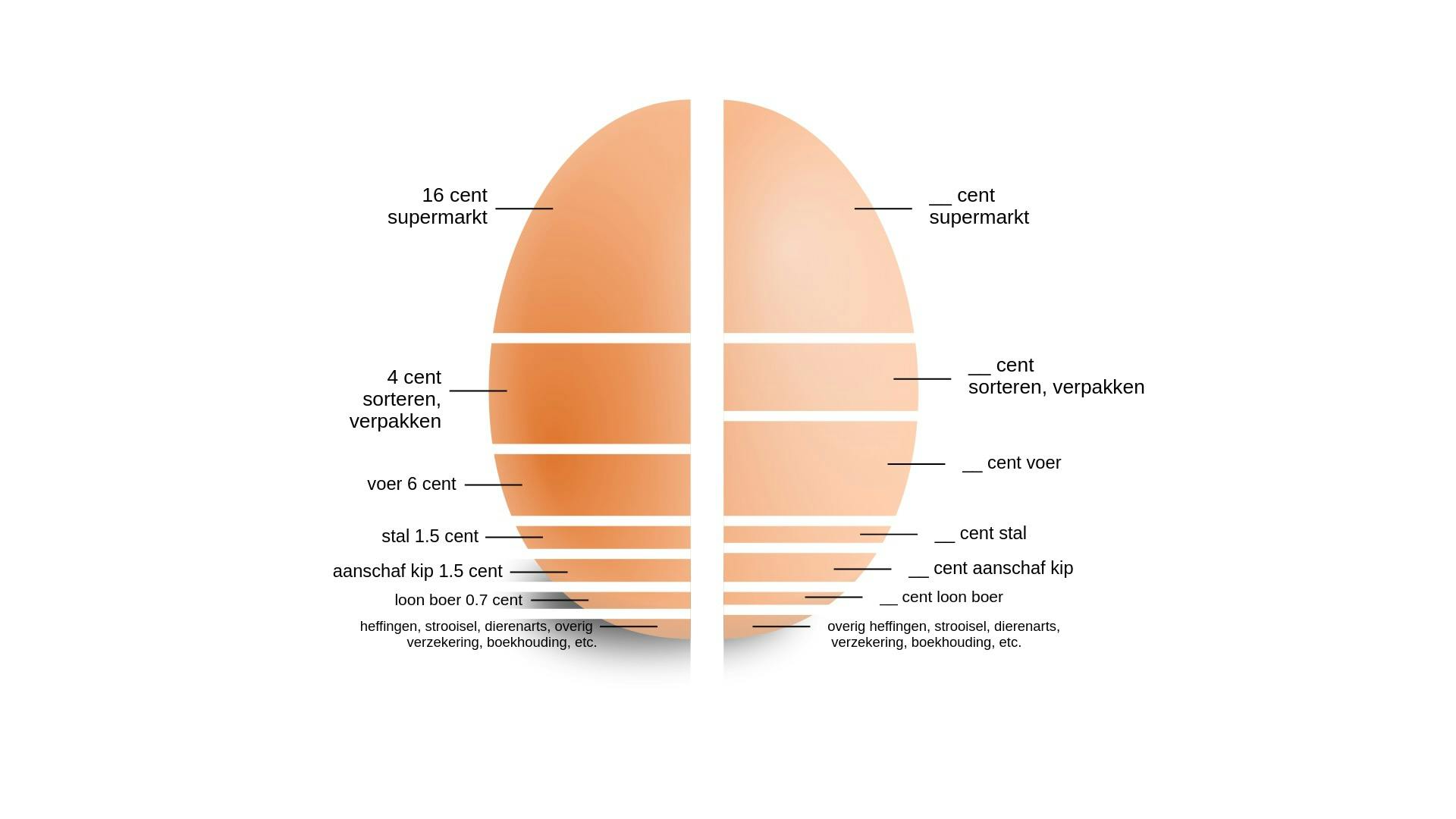 Pricing of organic products
Sign up to our newsletter
Would you like to hear about our work and developments in the food system? Sign up to our newsletter.