Responsible advertising
Food advertising that makes healthy and sustainable food the accessible and affordable choice.
Marketing strategies by retailers influence consumer choices and could be more geared towards healthy diets from sustainable sources, supported by regulation.
In the Netherlands, retailers, especially supermarkets, spend nearly €500 million on marketing every year. More than three-quarters of their marketing budgets go to unhealthy products. No more than 13 percent of the budget goes to healthy products. Questionmark would like to see marketing budget only used to promote healthy diets. With this program we contribute to a transformation of marketing practices leading to responsible marketing of food.
Currently our program focusses on retailer multi-buy promotions - these are promotions such as 'Three for the price of one' and 'Buy one get one free'. We know these type of promotions encourage customers to buy and eat more food than they planned to. Moreover, this overconsumption drives food waste, and a host of other societal issues, including preventable disease, deforestation and climate change. 
This programme targets multi-buy promotions on unhealthy and unsustainable food. Using the momentum created by British legislation, coming into force in October 2023, we begin our focus in the Netherlands.
Projects
Find all our projects in the food advertising programme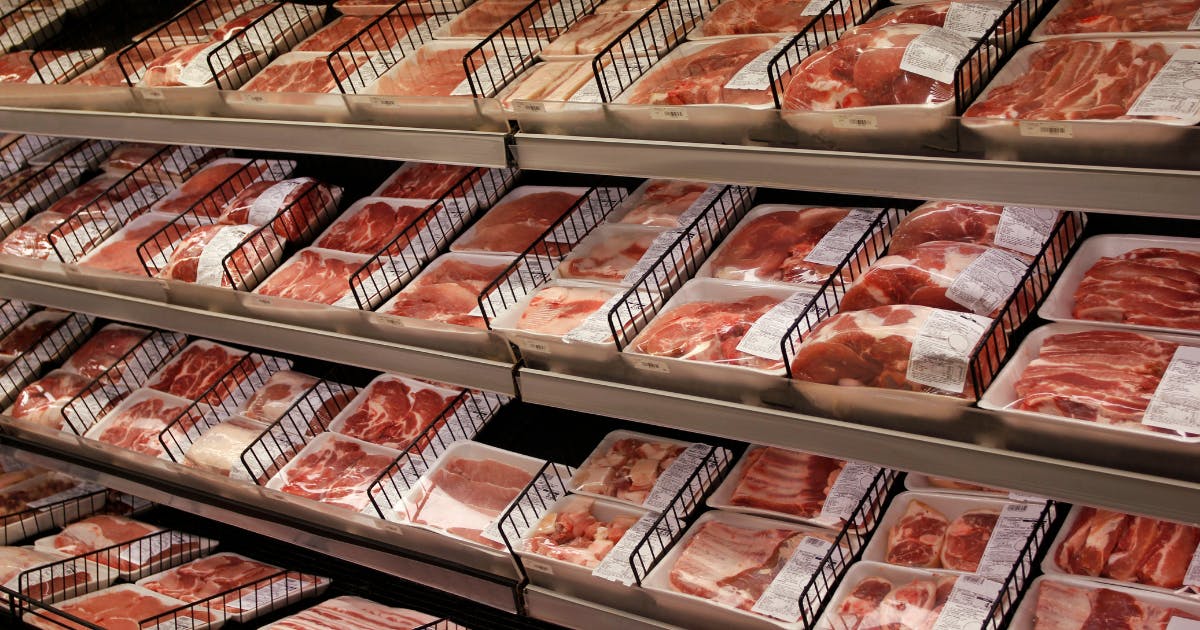 How does marketing encourage the overconsumption of meat?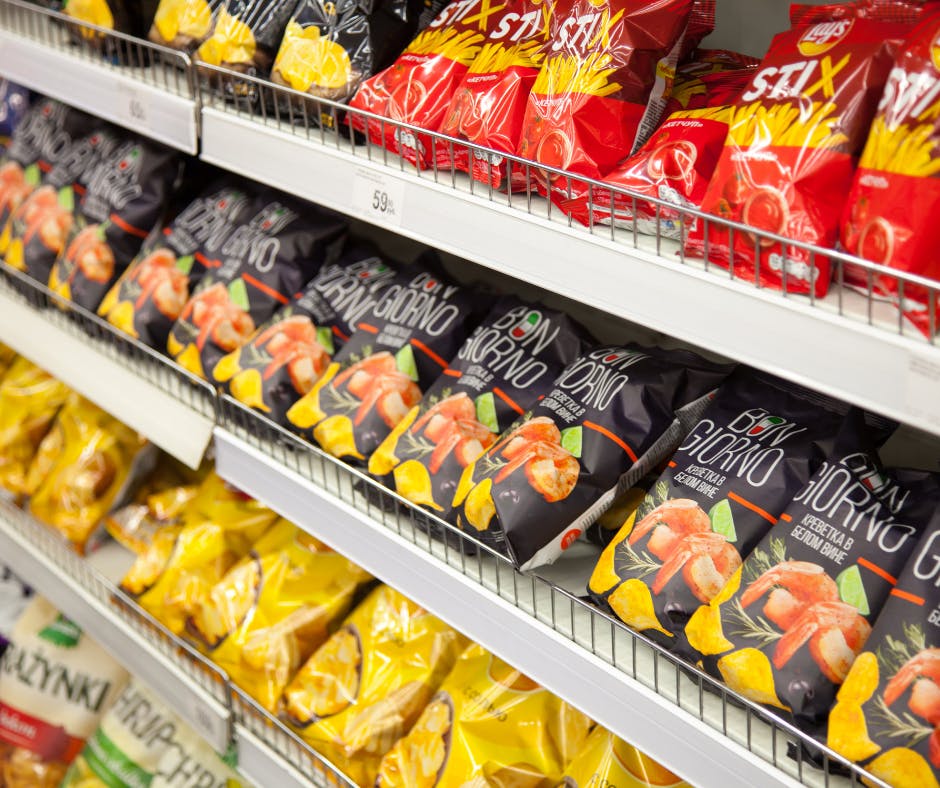 How does marketing encourage the overconsumption of unhealthy food?
Sign up to our newsletter
Would you like to be updated about our work and developments in the food system? Sign up to our newsletter.